We have 9 cabins in our cattery, located just a few metres from our home.
Each of the cabins are:
At least 5.5 square metres in size
Several cabins can hold more than one cat from the same family
Heated via individual wall mounted electric convection units
Accessed through a security corridor
South facing
The cabins are visited throughout the day and we ensure each cat recevies individual attention.
We encourage all potential clients to call and book a visit prior to leaving your cat in our care, please see our contact us page for our phone number and email.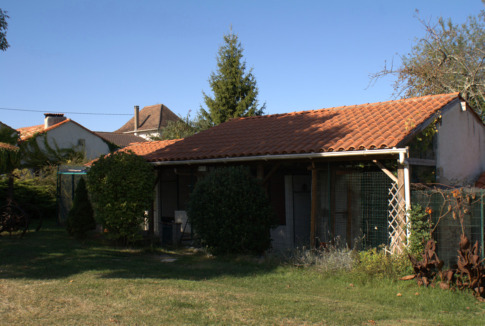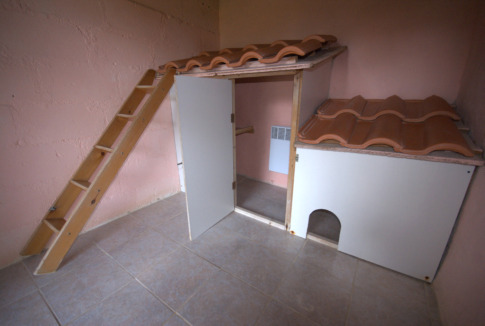 Inside view of one of the cabins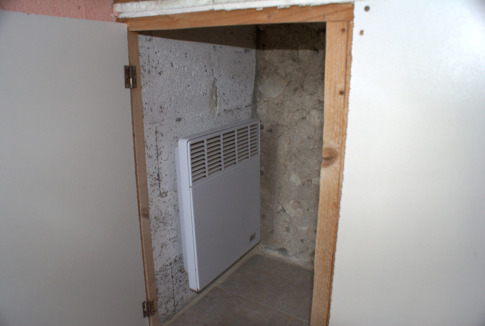 Each cabin has its own heater