Cat Health
In order to ensure the safety of all cats, we must ask that the following conditions are met:
Upto date record of inoculations
Wormed prior to boarding
Record of frontline (protection from fleas)
All male cats must be neutered
If you have any questions, please don't hesitate to call and us to discuss.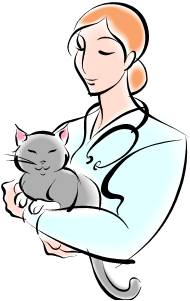 Cat Comfort
We will do our upmost to ensure your cat settles in and has a relaxing stay with us. If your cat has a familiar blanket, basket or toy we would encourage you to bring that with you.